St. John, Cedar Lake, Dyer, Schererville, Lowell, and Crown Point*

We will expand as we are able to accommodate a larger area.

*ONLY CP downtown availability within 2 miles
Need Help Making your list?
Produce, perfectly picked.
Eggs kept safe.
Dairy with the latest Expiration date.
We will wear a mask.
We will wear gloves.
We are practicing social distancing.
Jumpin Deliveries is powered by Jumpin Wheelies; your trusted local Party Rental Company for 7 years.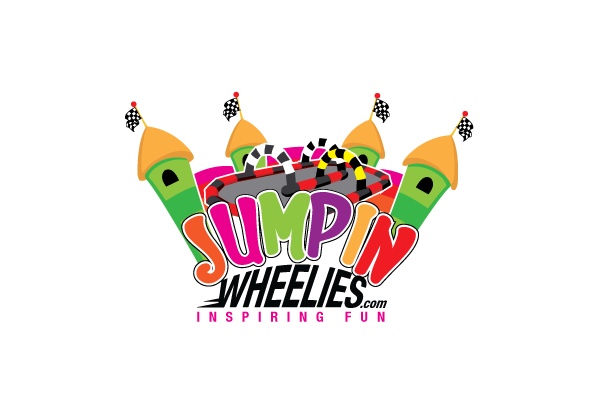 Now Jumpin Deliveries has a goal to keep our communities safer and create more local jobs!
Thank you for supporting your local small businesses!