Do you have questions? We are here to help!
Are you wondering what is available for your date and time?
Click the Order by date on home page to see only available inventory in
REAL time.
Text us at 785-669-4686 for the quickest response time.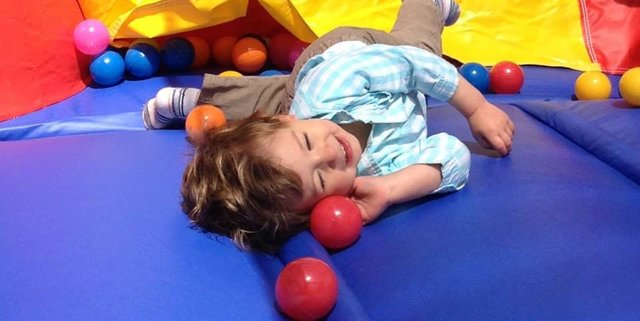 Events can be stressful, we expect you to have questions.
If you need to reach us text us for the quickest response times.
Did you know, many of your other questions may be answered on our FAQ page.
You may also email us using the form below.