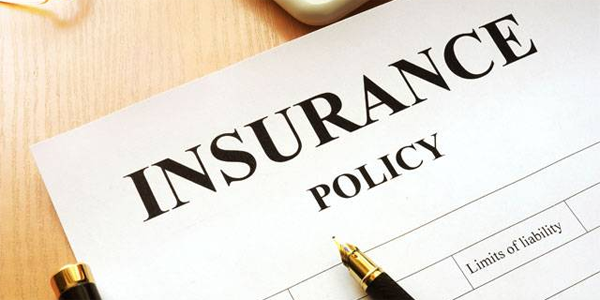 Copy of Insurance Policy (Blank)
Is your park, school, church, or corporate event? Often times they require proof of Insurance. This is a copy our policy. Does not insure them, just simply a copy. This is provided after order comes through; and may take up 7 business days to get from insurance company once requested.
This is NON REFUNDABLE and must be PAID IN FULL at time of rental in addition to the deposit requirement.