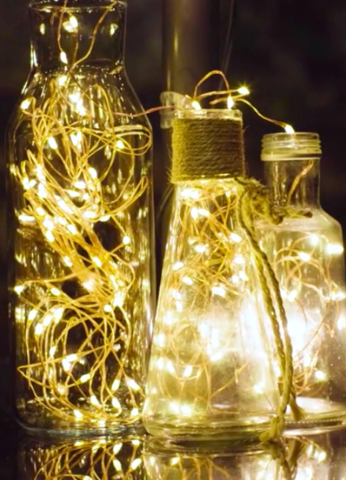 7' Fairy String Lights
Enjoy these 7' long battery operated LED fairy lights for your next event. The lights can be placed creative in a glass, vase, around an object, or come up with a creative new place. Sure to light up your event with this soft light in an elegant fashion.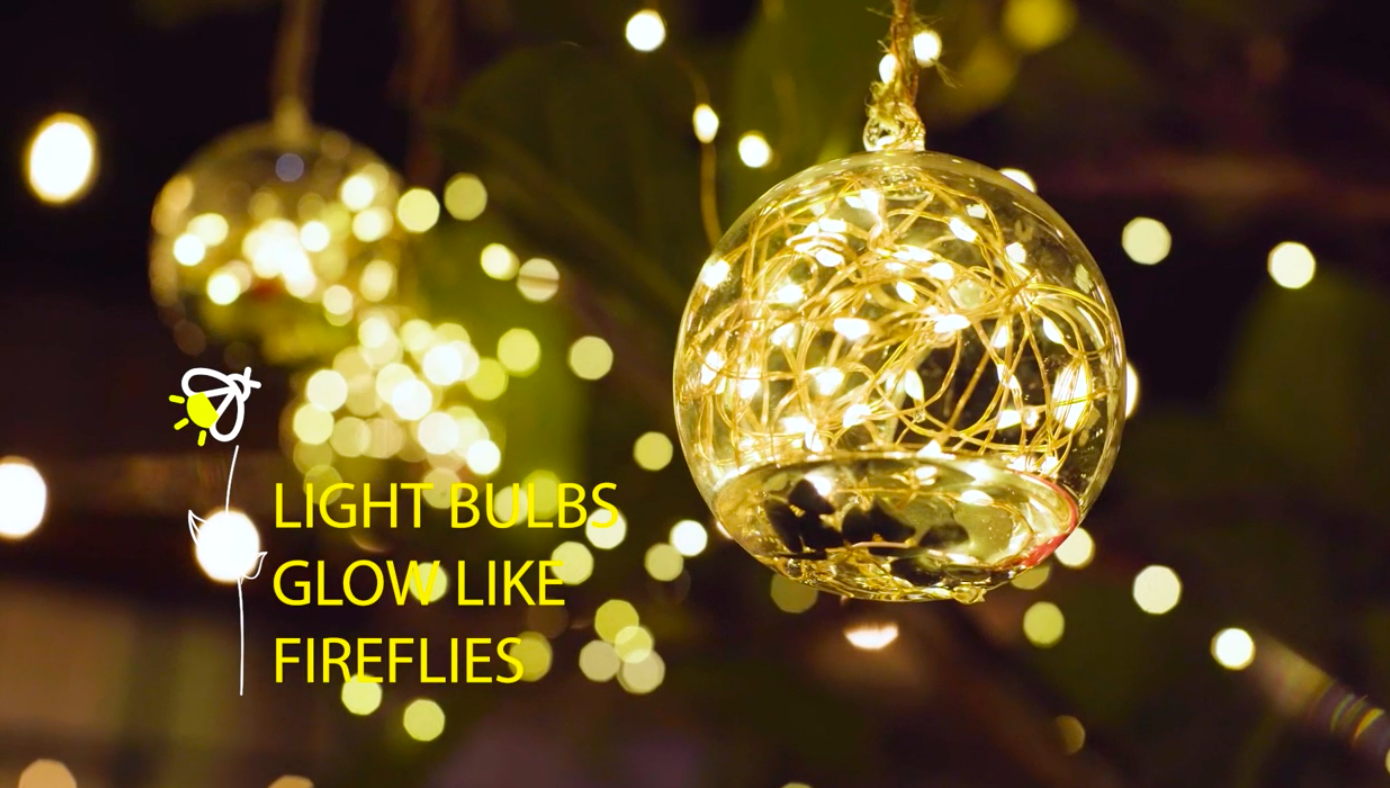 Globes not included in rental.