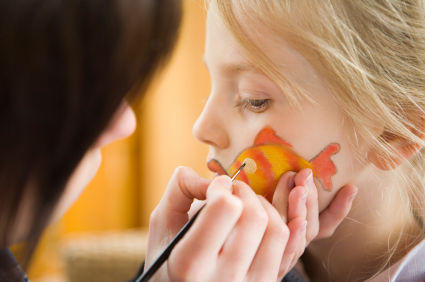 Please call to reserve this item.

Description
Need a face Painter for your event?
You get 2 face painters for 2 hours for only $295!
Call Party Lane at 219-661-7487 to discuss and book your personal face painter.
Party Lane is a 3rd party company we have joined forces with to help facilitate your event.
Party Lane will send their own employees to job.
Please visit http://www.nwiparty.com/face-painting.html for more information.