Bounce High Jumps With Jumpin Wheelies
Jumpin Wheelies is a family-oriented company that is here for all of your party rental needs! We bring the fun with a huge assortment of inflatables! So when you need something to take your event to the next level, check us out to see how Jumpin Wheelies can help!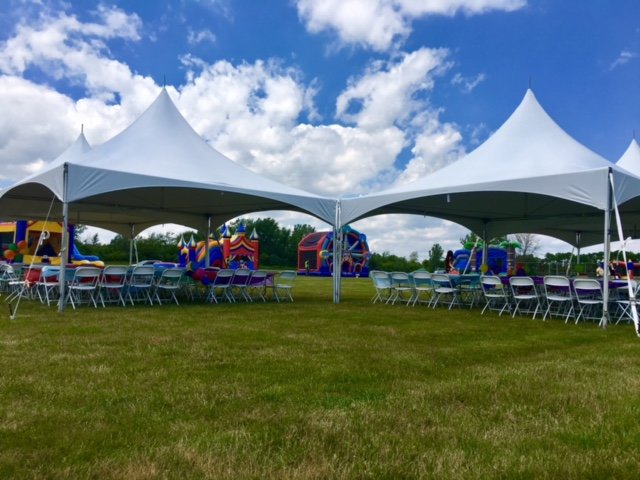 Tent Rentals
Is the sun too bright or is the sky looking grey?

Are you covered from the scorching sun or rainy weather?

If not, Jumpin Wheelies has the tents you need for your next event!

Need more?

Jumpin Wheelies also has tables and chairs you can rent too!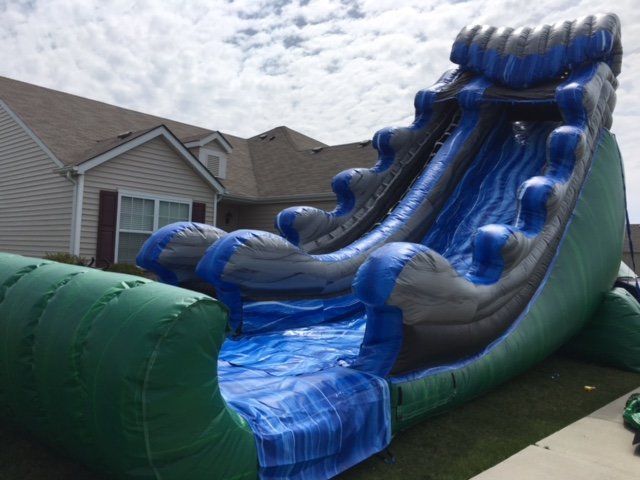 All Inflatables
Life is filled with ups and downs, lets enjoy those moments as we jump in our inflatables!

There are so many to choose from, you are bond to find the perfect match for you!

Click the link to see all that we have to offer!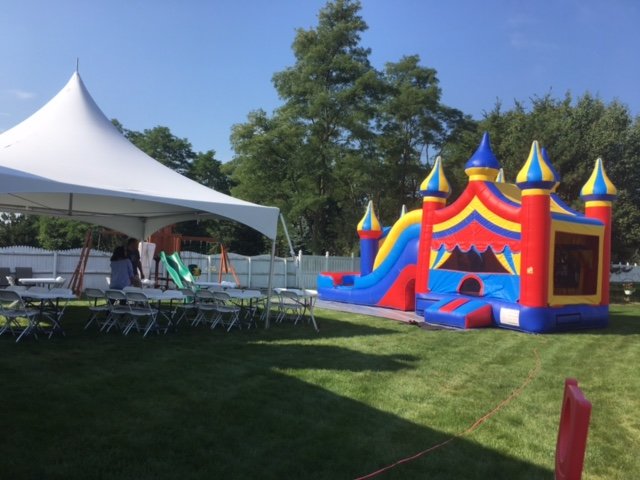 Party Packages
We have the inflatables!

We have the fun!

We created packages to get you what you need!

Check us out to book your next event!