Dyer Bounce House Rentals
Jumpin Wheelies is a great company that prides themselves on clean family-focused fun! With the eye for details as their fifth season opens, they always go above and beyond to make sure the customer is happy with the end product.They emphasize importance on safety as they clean and sanitize every unit before and after every use. They also are safety certified and insured as they go above and beyond with safety checks that most companies skip. So if you are looking for an honest company that always treats the customer as a VIP every time, then look no further! Just click any link to check out our inventory!
We Can Service Any Type Event.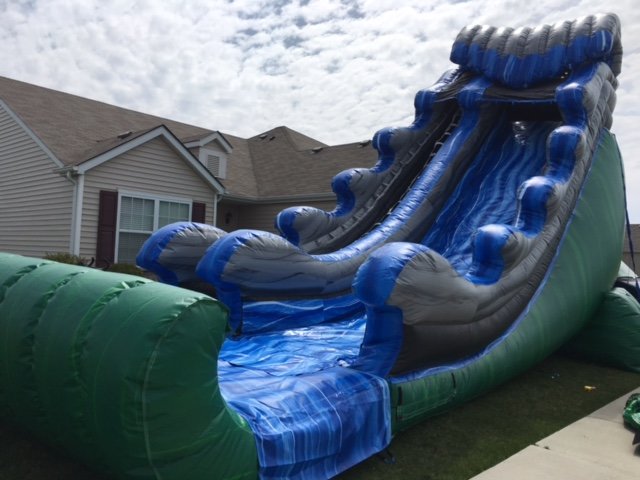 Residential
Do you want your party to to go from mundane to insane? With our ever-growing supply of inflatables you are sure to find the perfect one for you!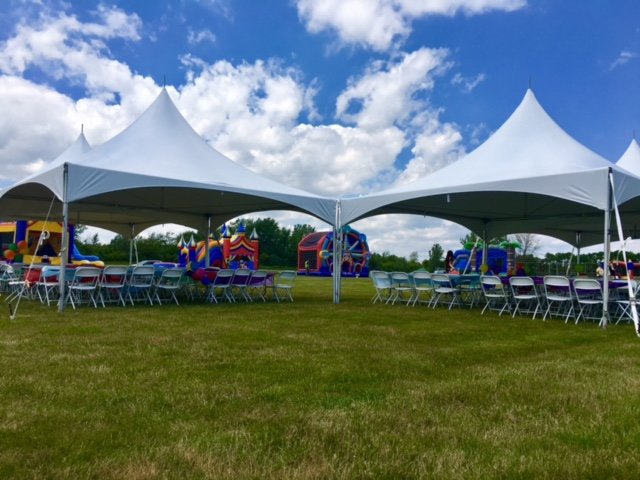 Corporate
Do you want to bring your employees together? Do you want to strengthen the bonds of the company? Let us help with an element of fun! As the good times roll, your company will prosper! So check us out today to improve morale at your next event!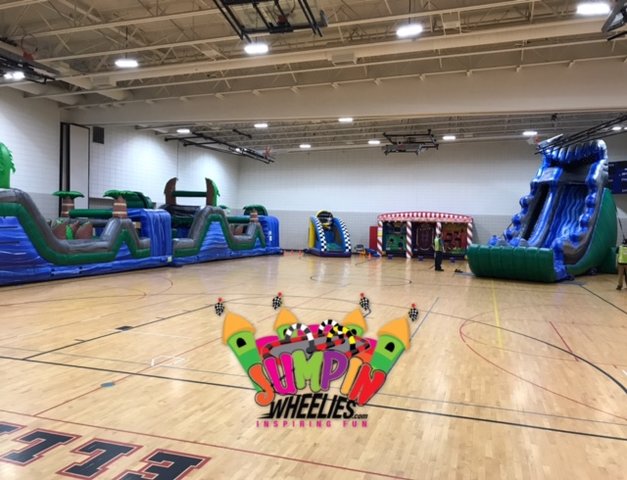 Non-Profit
Do you need to raise $$$? We can help with special discounted pricing! For years now, we have been helping Elementary Schools, Churches, and Private Non-Profit Organizations raise the funds for special causes. Check us out to see how we can help you!
Insured
Safety Certified
Professionally Trained
Sanitized Before Every Use
Sanitized After Every Use
All Natural Cleaners