Bounce with us in Lake Station
We at Jumping Wheelies are serious about fun! We have the units you love and we are definitly a company you can trust! Every unit we own is safety certified and insured. We also clean with all natural cleaners that have been proven to keep even the nastiest of germs away! So if you are looking for something to take your party to the next level, well then look no further! Just click any link to check out our amazing inventory of Fun inflatables!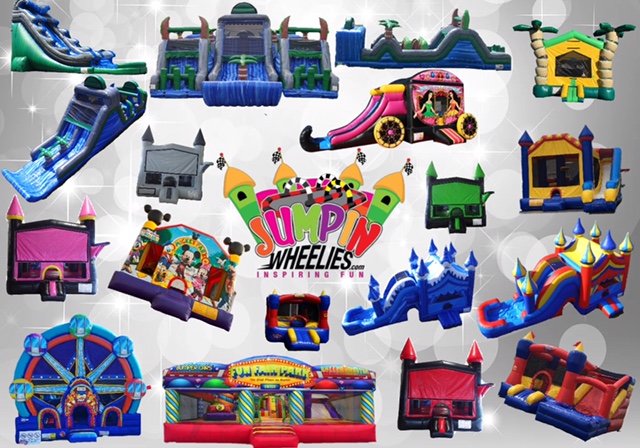 All Inflatables
Bring fun to your next event with our huge assortment of inflatables! You will never believe the excitement we have in store because when you shop with us you get so much more!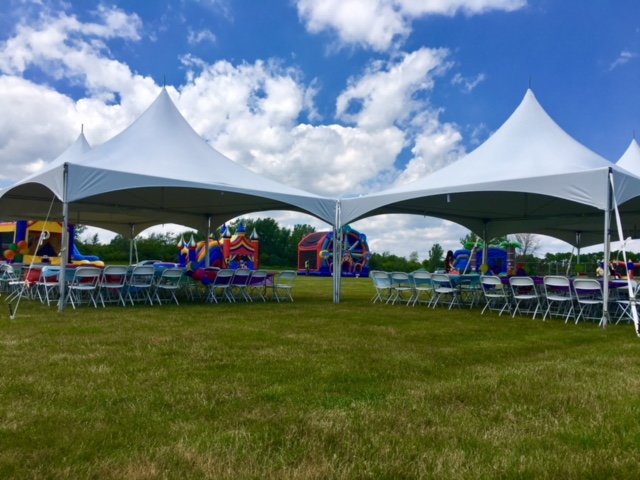 Tent Rentals
Need a tent?

We've got you covered! (literally!)

Anything you need for your special gathering, you can find it in one place! Check it out today!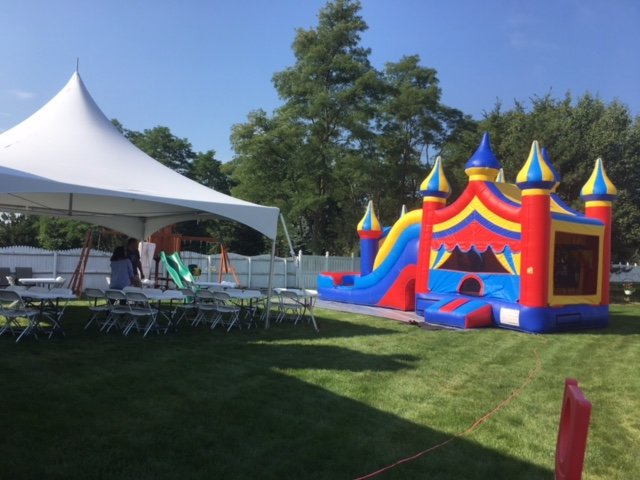 Party Packages
Getting ready for a party is not always easy. But with Jumping Wheelies' party packages, you can create the best atmosphere to keep your guests entertained for hours and hours!
Insured
Rule Regulated
Professionally Trained Set-up
Environmentally Safe Cleaners
Before Service Cleaning
After Service Cleaning