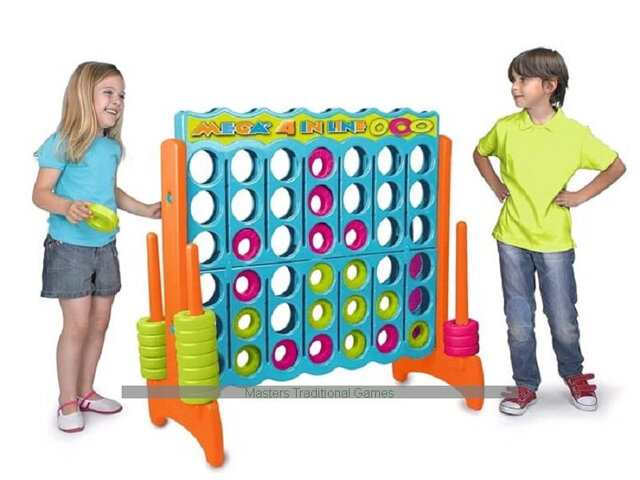 Description
At Jumpin Wheelies we like jumbo games and unique options. We are now introducing this great add on to any package. This jumbo connect four in a row game is a ton of fun for all ages.
It can be added to any order over $100 for only $39!!
Be careful not to loose the pieces they are $65 replacement fee for any lost pieces.