Product Title
Are you planning an party for your next birthday, graduation, sweet 16, bar mitzvah, retirement, communion, baptism, block party, school fundraiser, church festival, city fair, and even corporate event?
No worries we can help you every step of the way. Our trained staff can help you find the equipment that is perfect for your type of event, amount and age of children expected; while getting you the best value.
We are safety certified and insured for your protection because we care.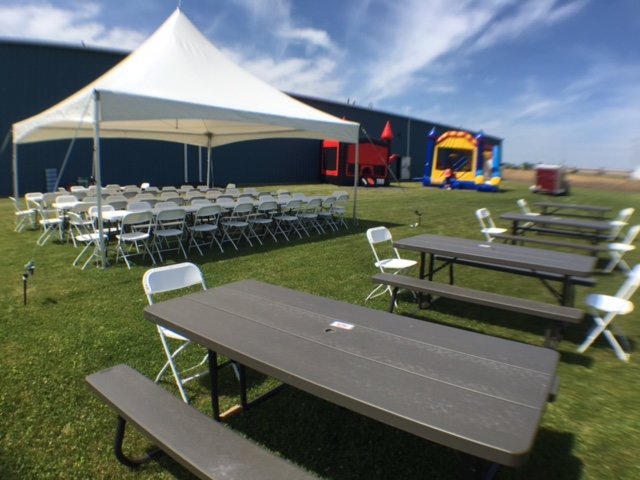 Corporate
Do you want to bring your employees together for some fun? Do you want to strengthen the bond of the fellow man? Then worry no more! With our stock of amazing inflatables, we can do just that!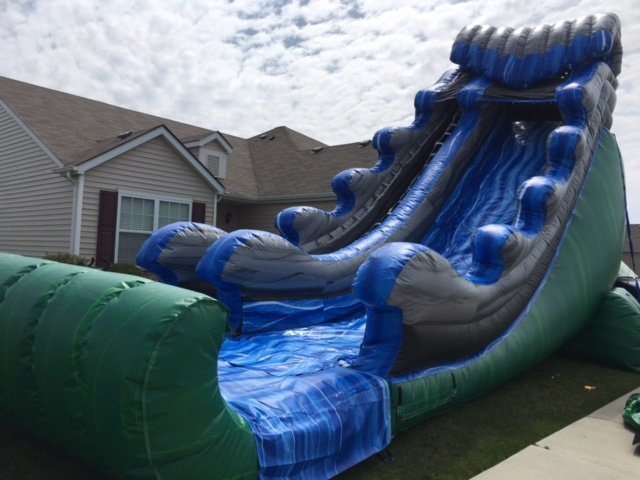 Residential
Do you want to have the best party ever?! Then we have the thing for you! With an ever growing supply of inflatables, you are sure to find just the right fit for your next event!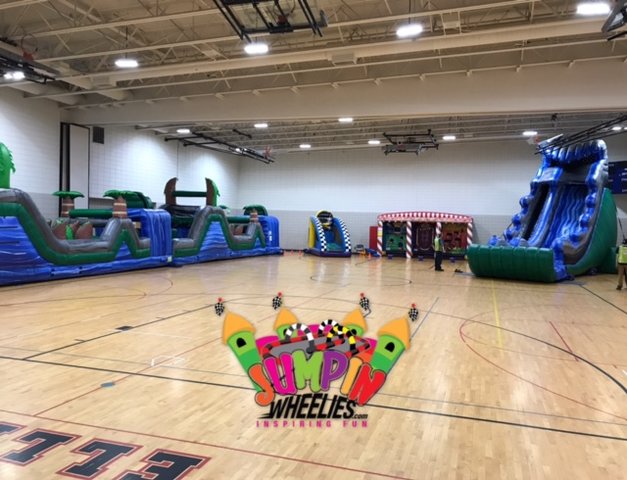 Non-Profit
Do you need to raise money? Do you know how to do that? Worry no more, we have your back, your sides, and your front as you jump for a cause! So check us out today to see how we can help!


Insured
Educated Employee Set Up
Rule Regulated
Cleaned Before Use
Cleaned After Use
Environmentally Safe Cleaner